I'm sure you've noticed that our affiliate button has been broken for about a week. I'm a slacker and have just now gotten it back up. Please take a minute to re-enter the new code for our affiliate button. I've listed the copy and paste code below as well as replaced it on the sidebar. Please check over the affiliate section of our sidebar and let me know if your affiliate button needs attention as well, you can reach me on twitter- @PAWsPeaches.
We are sorry to inconvenience you and we really appreciate your support!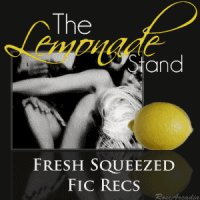 ~ Snag our Affiliate Button ~ copy and paste code
Please take a minute while you're here to tell us which five of the stories on the new poll moved you the most!
TO ALL OF OUR AFFILIATES,
THANK YOU!